Travelling destinationless!
Went up to Newcastle last night for the first show of the Samiam / A Death In The Family tour. The drive up there went so quickly, had some good company in Mel and Lyndall which helped. Grabbed some pizza (I devoured a pizza to myself, then ended up eating a few slices of the pizza the girls shared, plus some garlic bread). Beer munchies most likely.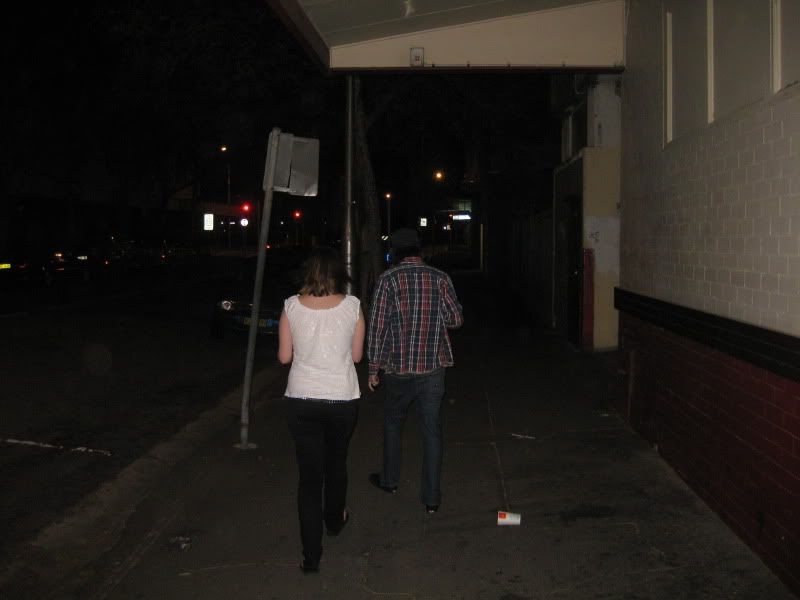 A Death In The Family did reasonably well but there was no Mabo. No vibe. No constitution. The turnout didn't seem all that great at the Cambridge so that was probably why. Samiam were great though, first half of the set was almost exclusively Astray and Whatever's Got You Down songs and they nailed them. Looking forward to tonight and next weekend.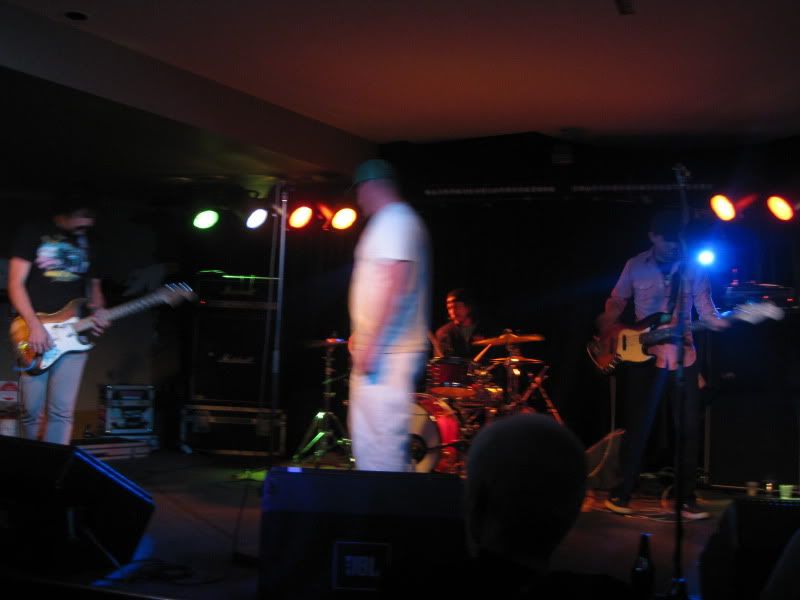 Pretty buggered today. Going to be ruined next weekend!
Written on September 13, 2009