The Camel Tigers
Damien's band finally had their first gig… I missed Brother (ex Bagster/Mr Vengeance), but turned up in time for Running Bear With Eagle Eye… or something like that. Pretty funny guys, not too bad.
The Camel Tigers did well. Not sure if they'll hate me for this, but reminded me of Unpaid Debt. Well, the vocals at least. Nice strong crowd out to support them as well.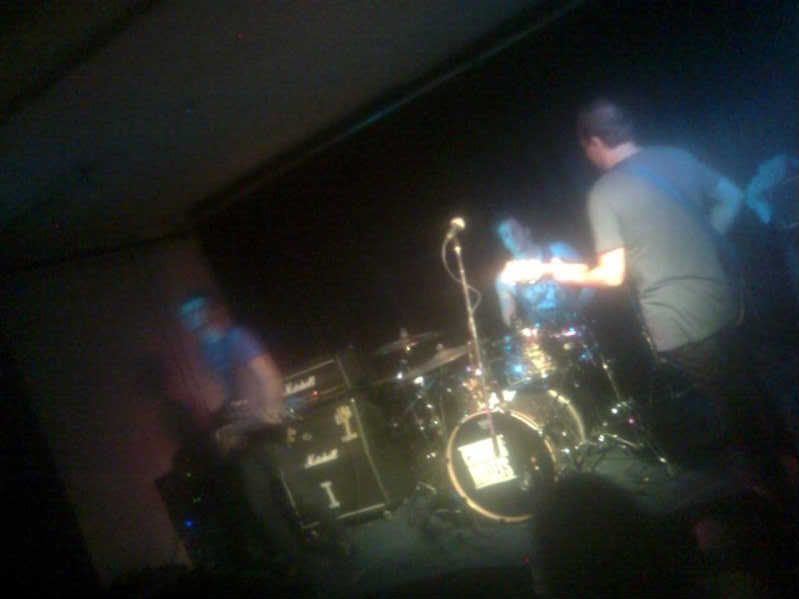 Then came Ebolagoldfish. 'Twas  a little bit sad, they had maybe 15 people watching them.
Written on November 15, 2009