More of the junk you find when you clean up…
Poster of the Renegade tour, where I Killed The Prom Queen were the smallest act on the bill, and Antiskeptic were the biggest.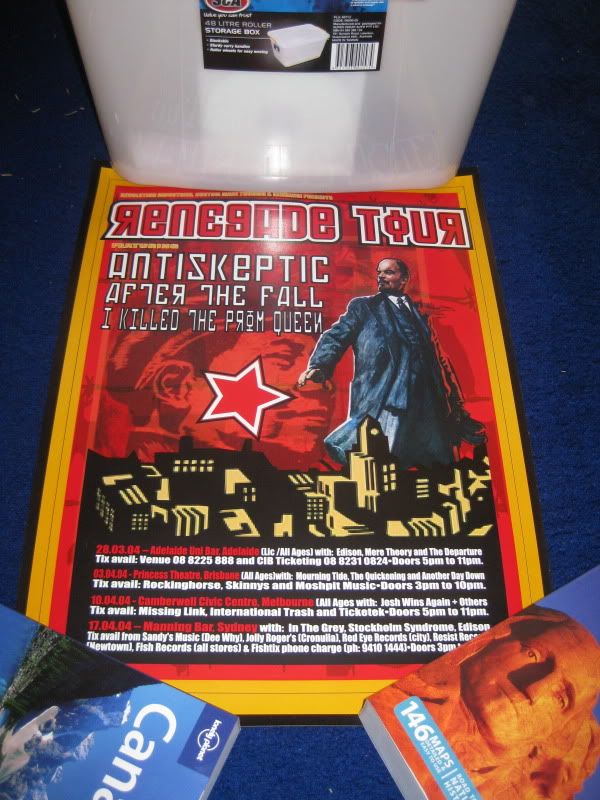 Poster promoting an awesome lineup of Thursday / Poison The Well / Gyroscope playing in Melbourne. For $30.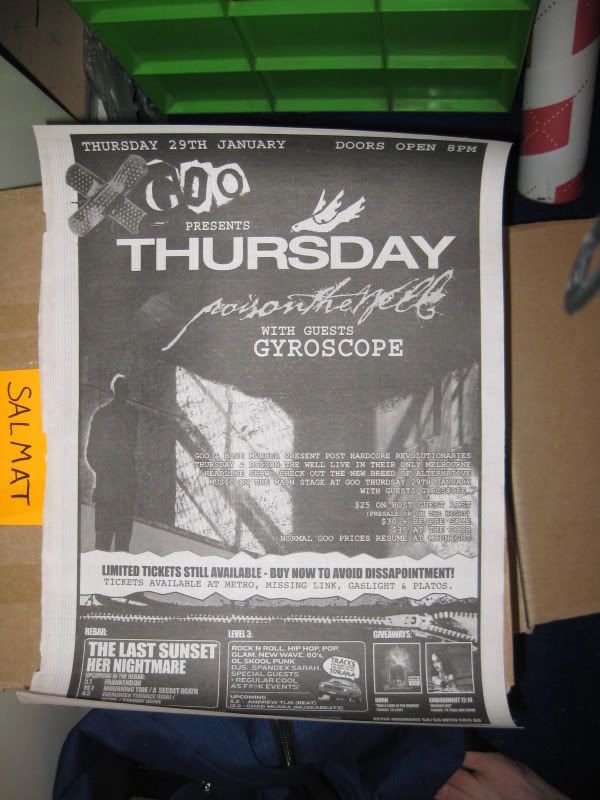 A copy of Blunt Mag, circa '02 with Mel's head in it: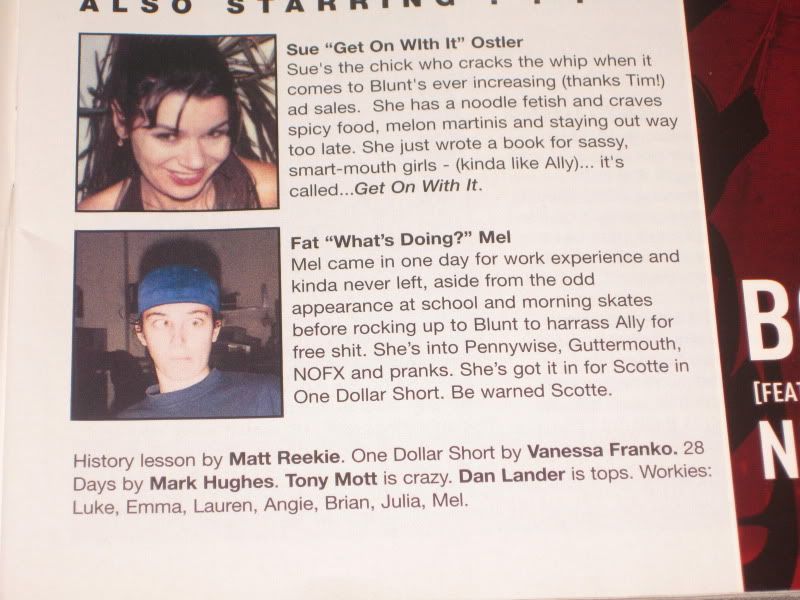 Top 10 Reasons to Stay and Play in Auburn. 1) Because it's fully hectic…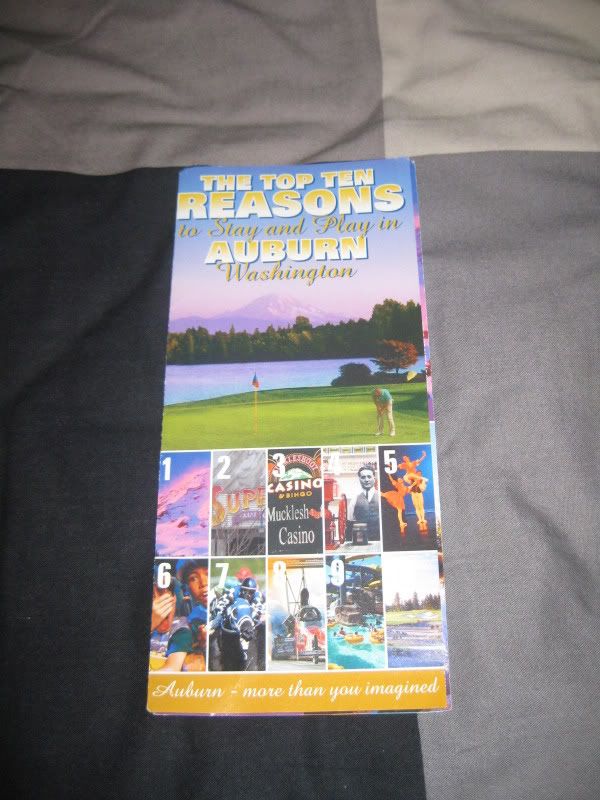 Technological relics: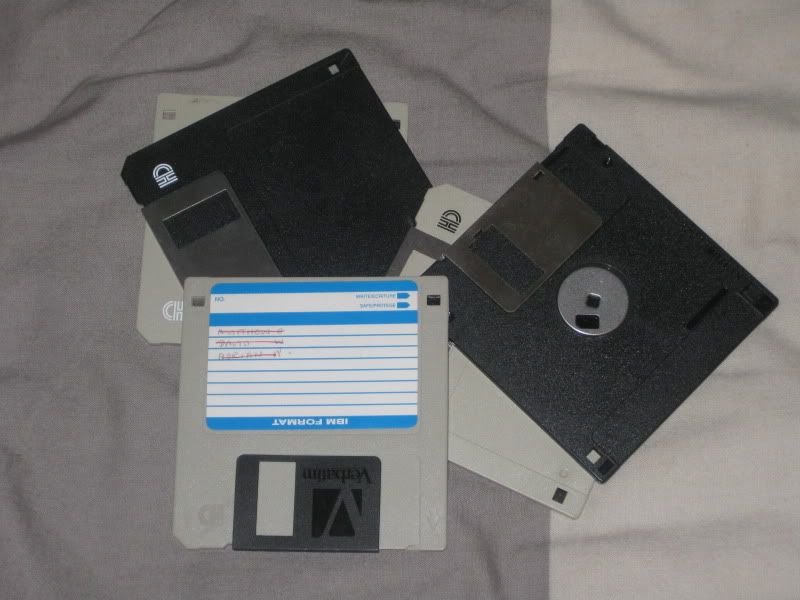 An Avril Lavigne lami… uhmmm?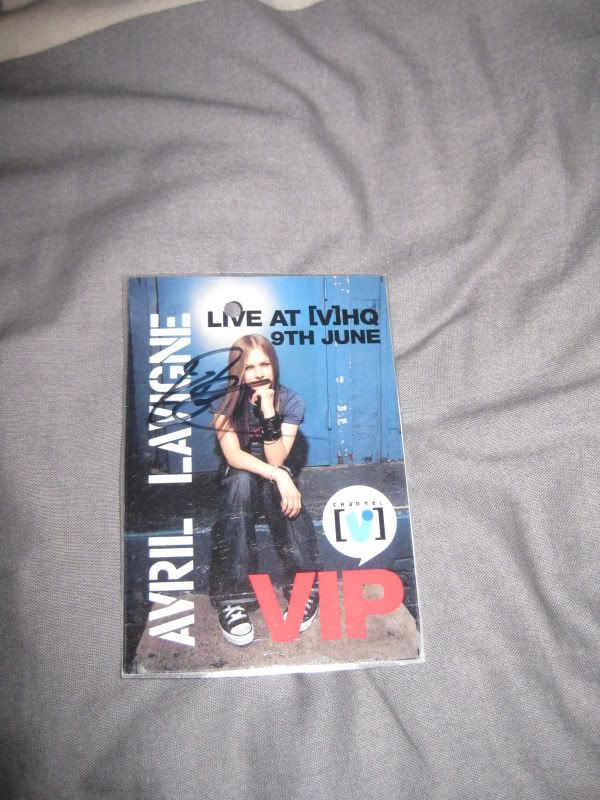 Written on July 31, 2010