Born On The Bayou
Creedence Clearwater Revival has been spinning round in my head whilst in New Orleans, particularly on my first day when I went on a swamp tour and went through the bayous of southern "Loeze-yanna"… Bayou, for those of you who don't know, is the 4th word in the title of the first track of Creedence's Bayou Country, which as you can see, also has 'Bayou' in it's title. Oh yeh, it's also a meandering river. Or at least that's the gist I got from the tour guide, but with the sweet sounds of John Fogerty singing "doot doot doot looking out my back door" swirling around my head, I'm sure you can understand why I may have found it hard to pay attention.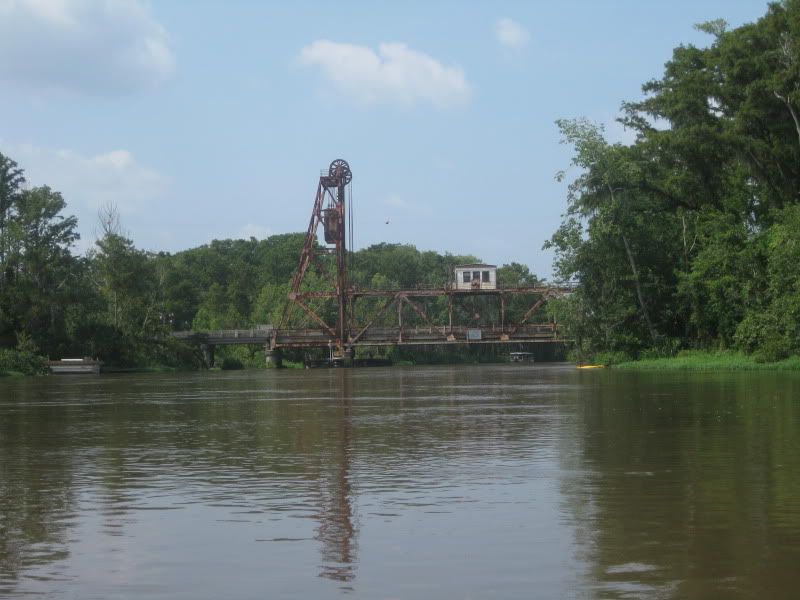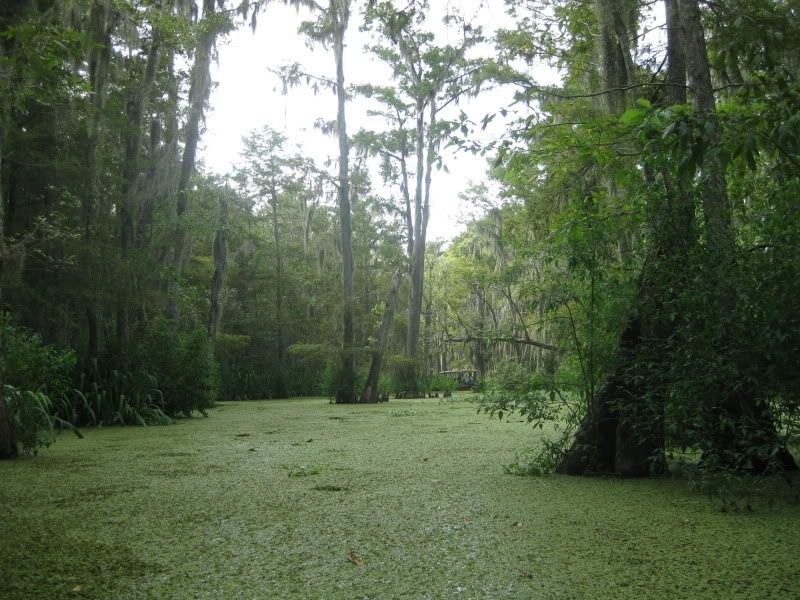 The swamp tour was a little exxy, and after seeing tons of wild boar, alligators and turtles in the first 20 mins, the following hour and a half became somewhat tedious. I am pretty glad I went though, the bus trip out there and back was worth it alone. The bus driver ended up giving us a good little tour of New Orleans itself, telling us some history and taking us through some of the hardest hit areas from Katrina back in 2005. The place has bounced back quite well, but there's still a ton of residences and businesses that are still boarded up.
I've done the touristy stuff, as mentioned there was the swamp tour, I saw the French Quarter, went for a quick cruise down the "Missippi" to some shithole town on the other side (and promptly jumped back on board to head back) bought a hand grenade in Bourbon St and tore the place apart (chill, it's just a ridiculously overpriced drink for tourists. It has to be done. It was done.), and saw some jazz bands doing their thing down Frenchman St.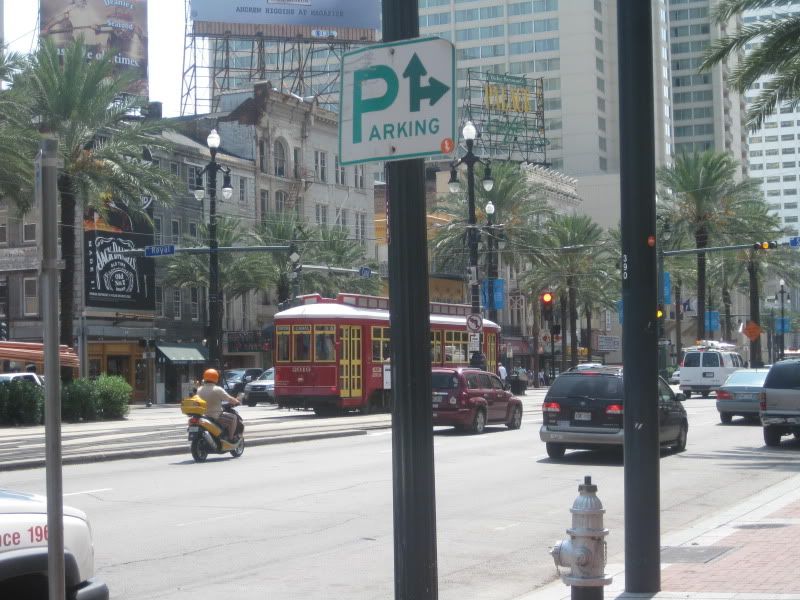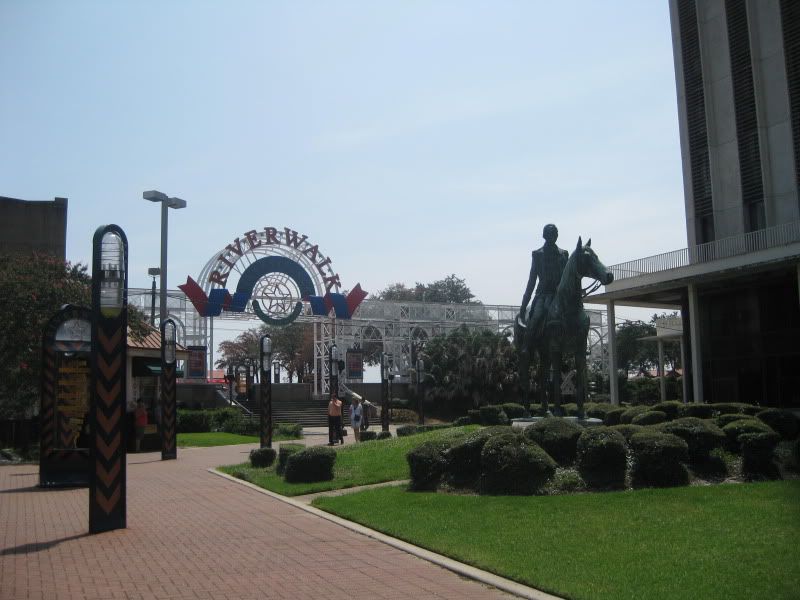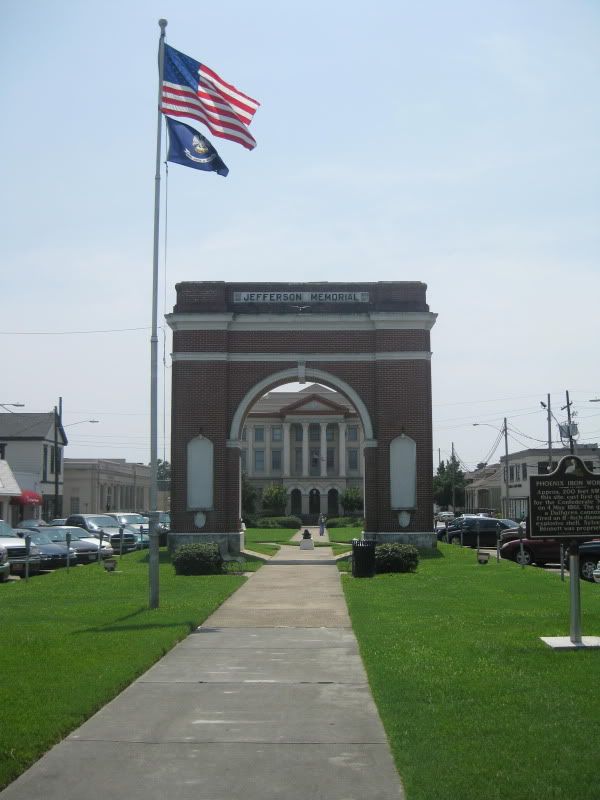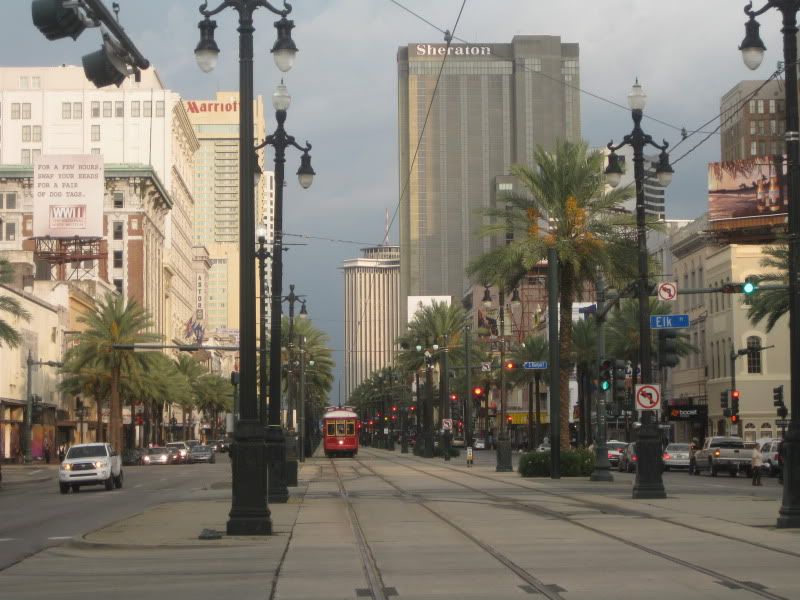 I've also gotta point out the extremely thick accent and "Nawlins" pronunciation seems to be a complete lie. There's a definite twang, but there's also a definite "new" when they say New Orleans. MYTH BUSTED.
Written on August 18, 2010