From Beale St to Oblivion
Slightly more obscure reference to an album by a band called Clutch.
Memphis has been rad. At least from the perspective of a music nerd, this place has an incredibly rich history and the past 24 hours I've spent here have been great. Got in here about 9:30pm and took a brief stroll up Beale St, Memphis' equivalent of New Orleans' Bourbon St; touristy and bars loaded bands playing the local musical specialty (in Memphis' case, the blues).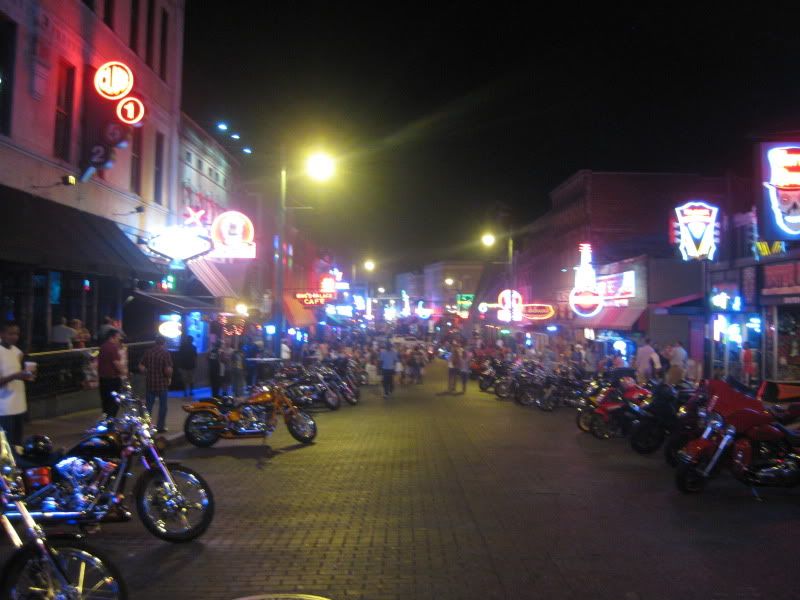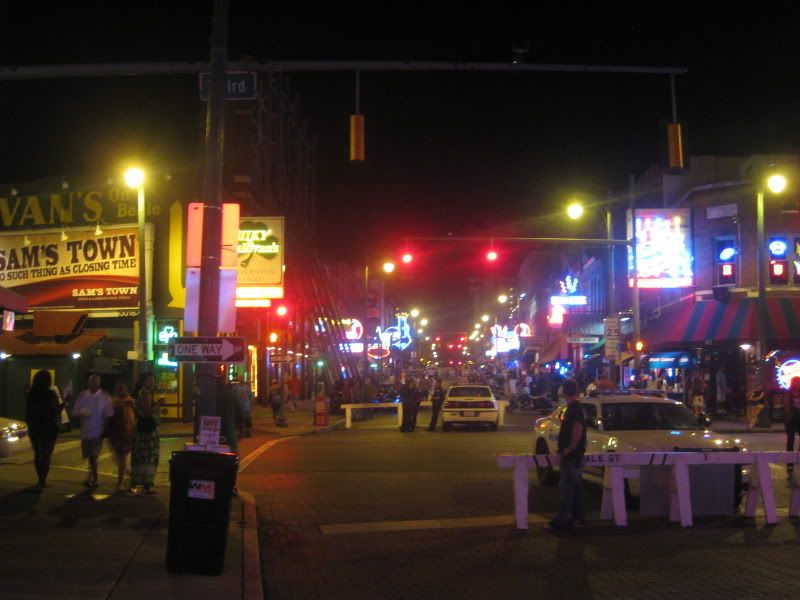 Today I got up early to head to Sun Studios to catch their free bus to Graceland, but in the process got suckered into doing a tour of the Sun Studios… and I gotta say it was actually a pretty cool experience. It's a tiny building and honestly there's not that much to see, but our guide was full of stories, and it was good to get a bit of a history behind Elvis' rise to stardom and an insight into the importance of the museum. Words are always boring though (except for the captions, so read them), so I leave you with photos to explain the experience.
Graceland was all kinds of weird. I can't count the number of times I stopped to think about all the things I'd heard about Elvis in the past, and that they were actually true. Things like how Graceland represented everything quintessentially gawdy 70's, or that he watched 3 television sets at once.
As you may be aware, the King died whilst on the throne. Legend has it, the taco bell he had the night before was doing a real number on him (a number 2, ay! Geddit?!), and the old ticker just couldn't handle the stress.Well the throne was to be found upstairs.
The rest of the afternoon was spent walking across the city to 1372 Overton Park. This is what it looks like:
Ok, this is the literal 1372 Overton Park Ave. Again, geeky music nerd thing for me to do, apparently it is the place the singer of Lucero is/was living.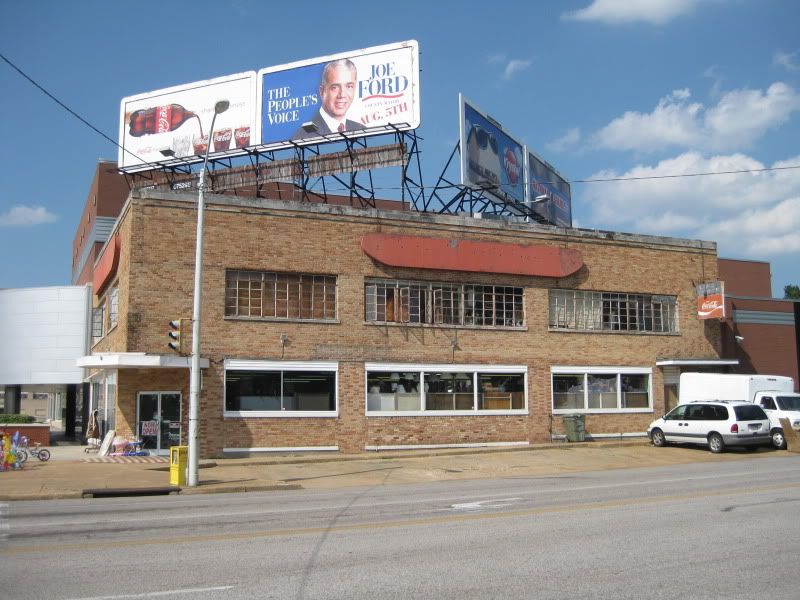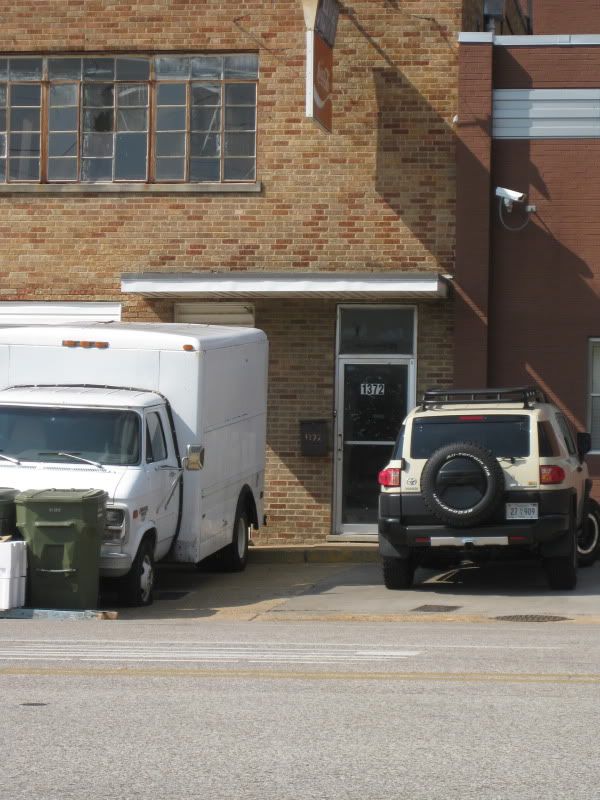 And then I spent about 45 mins getting lost searching for the actual Overton PARK, where there is a band shell which is apparently the place of Elvis' first ever live performance.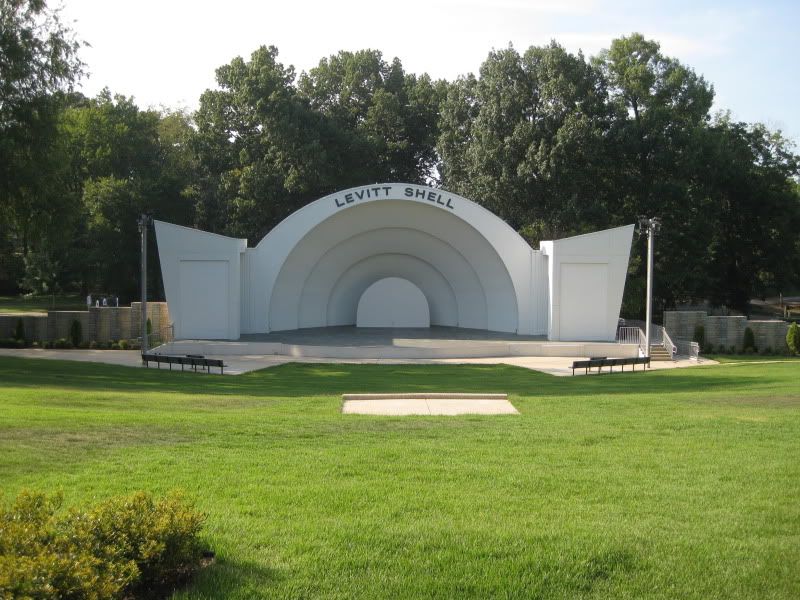 And so concluded a day of indulging in music geekery. Spent the night doing not much aside from swimming and chowing down on some seafood gumbo (it's a Southern specialty, kinda like a stew with rice). It was really good.
THE END
Written on August 20, 2010