Texas Is The Reason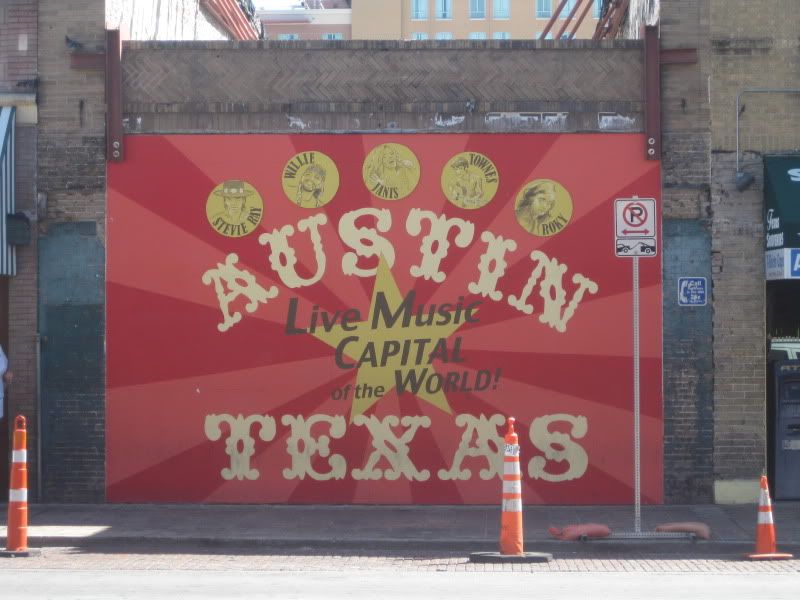 You know what sucks? Dallas. You know what sucks more? Waiting an hour for a bus connection to get the hell out of there, and totally missing the call resulting in another 2 and a half riveting hours in a Greyhound terminal for the next bus.
While I did have to facepalm myself quite severely for the mistake, the wait turned out to be well worth it once I got to Austin. I pretty much expected to rock up and spend the whole time soaking up the live music scene, after all they claim Austin to be the 'Live Music Capital of the World' but instead I spent almost the entire weekend either vegging out on the couch or bar hopping with a bunch of rad people from the hostel. They were all pretty good value and the pub scene in Austin is insanely good so I had a pretty hazy but incredibly fun and chilled out weekend.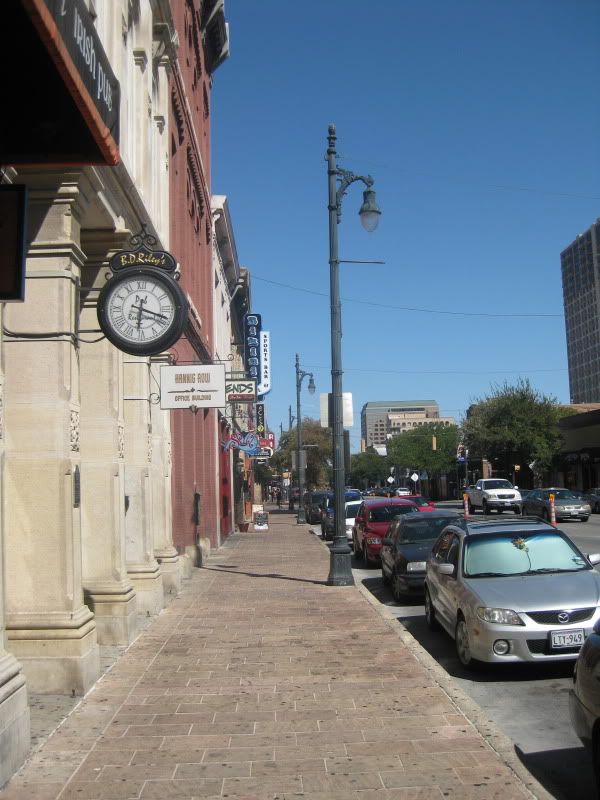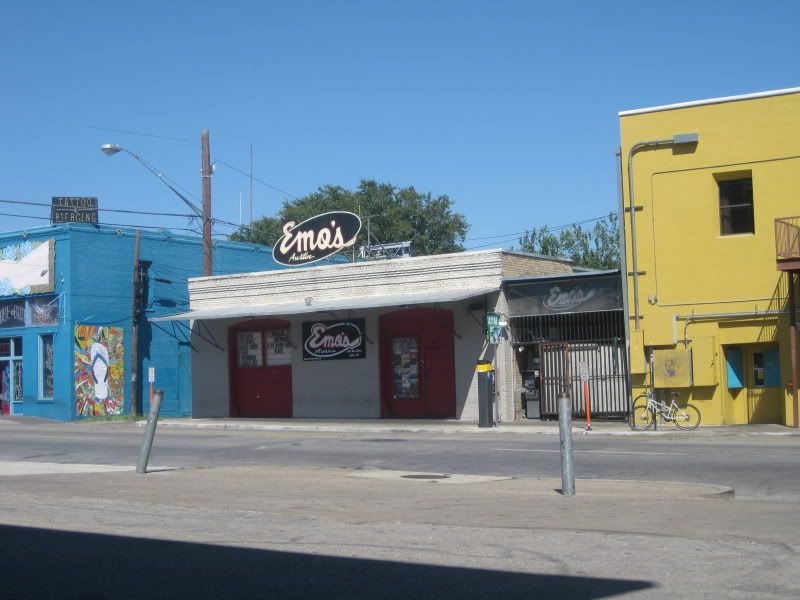 I've already decided I'm coming back in November. And March. So so much win.
Written on August 16, 2010