Here's your update
Three weeks in Vancouver went by pretty quickly. Nice relaxing time, did a ton of sleeping to make up for the sleepless nights in the two months prior, caught up with Allie a few more times and even went curling!
Halloween is of course a massive thing in north America, there were some pretty cool set ups around the place but I didn't often carry my camera around in Vancouver so I didn't get many good shots, but here was a fairly typical suburban house getting into the Halloween thing.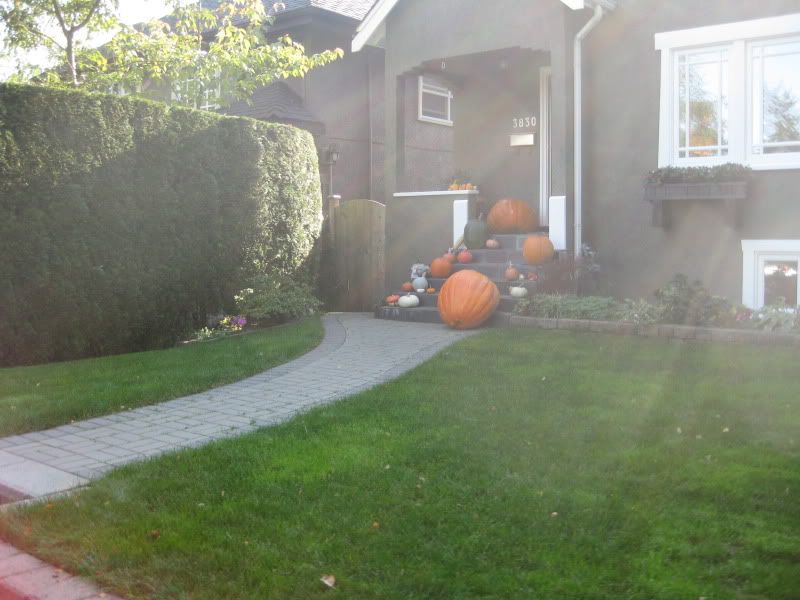 I managed to see quite a bit while in Vancouver. There were loads of beaches near my place (again, no photos sorry), and I headed down to Granville Island one day, lots of market stuff and crafts and all that kind of jazz. PHOTO TIME: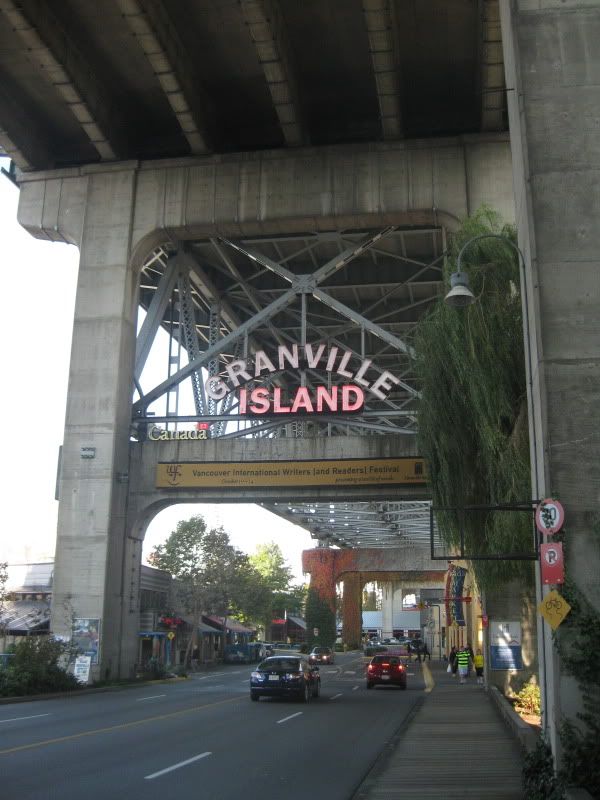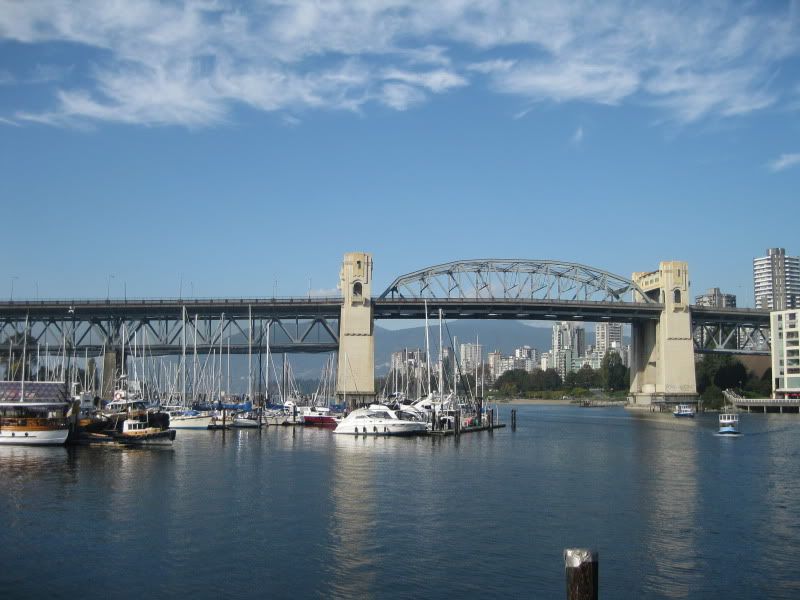 And then it was time to leave. I headed south to Seattle for a night, where US Immigration/Customs grilled me about my reasons for coming to the country and all manner of related questions. It was a bit of an ordeal, but nothing too out of the ordinary when it comes to dealing with those guys anyway I guess. The bus also managed to break down at the border, so we had a nice hour-long wait for someone to come and jump start the bus and continue on to Seattle.
From there I flew down to Orlando to catch up with old mate Mel. I've been hanging out so long to catch up with her and we ended up having a pretty amazing time down there. The grand plans for down there was to hit up Wet & Wild on my birthday (great way to spend it!), then the next day at Universal Studios which as it turns out is wayyyyyyyyyyyy better than the Los Angeles park. Loved it.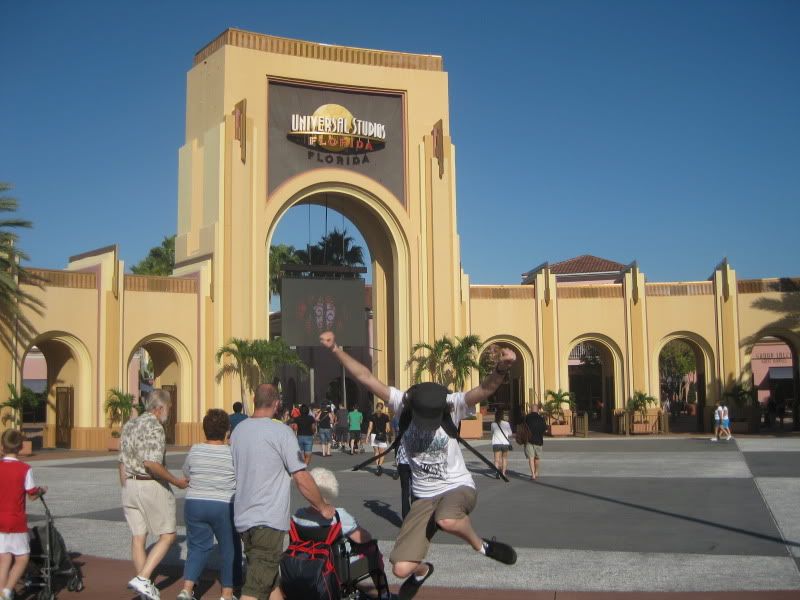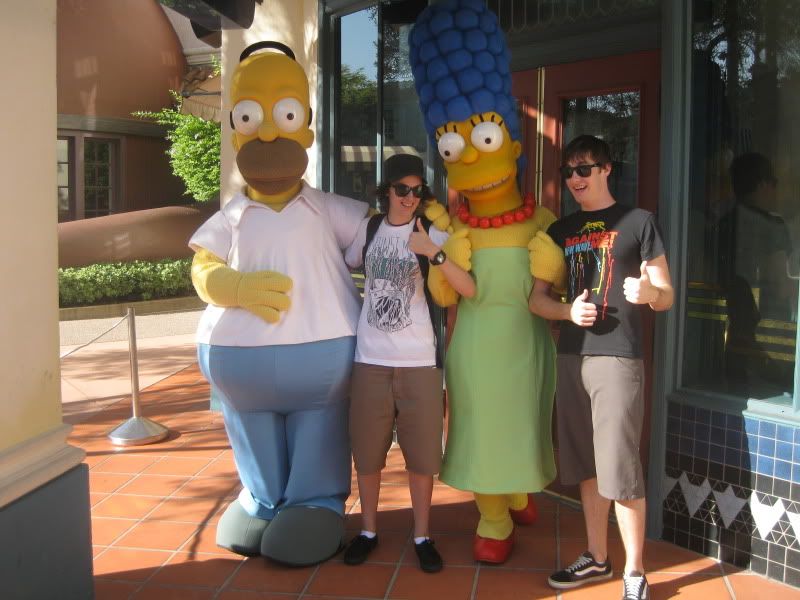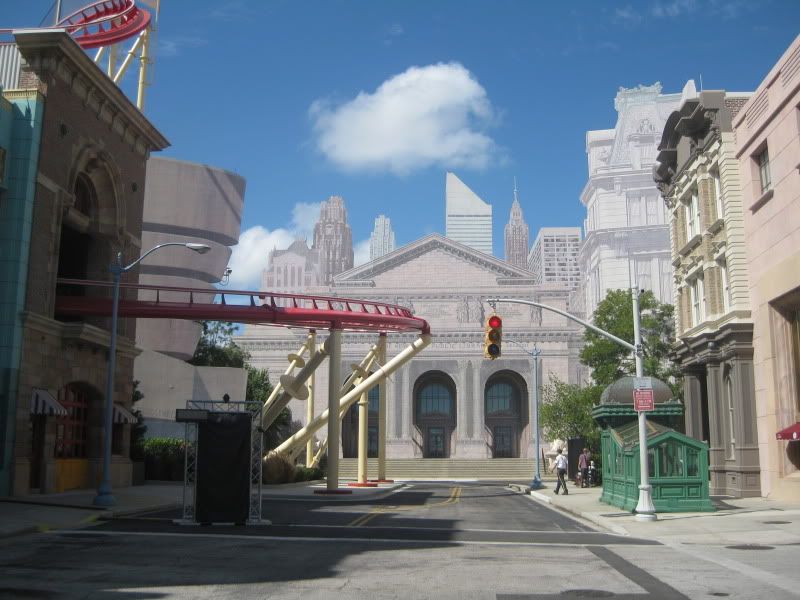 We went on a few water rides… and proceeded to get soaked.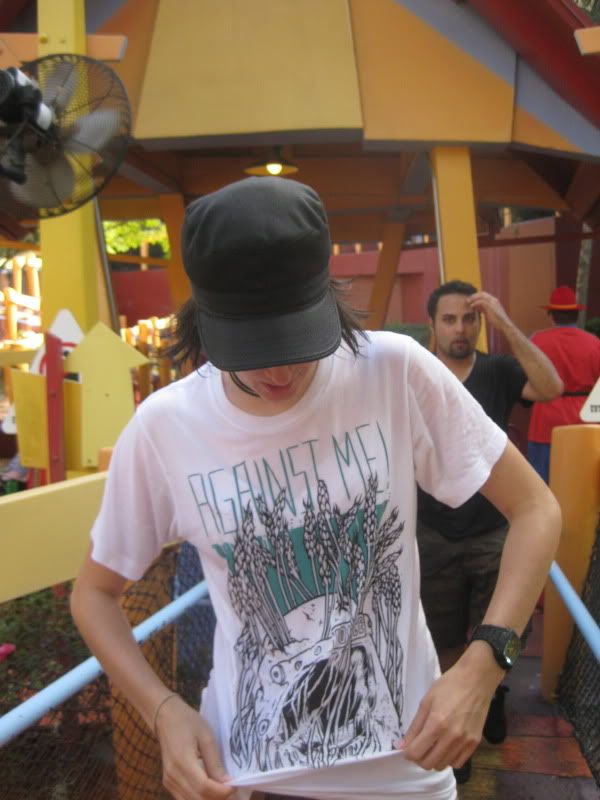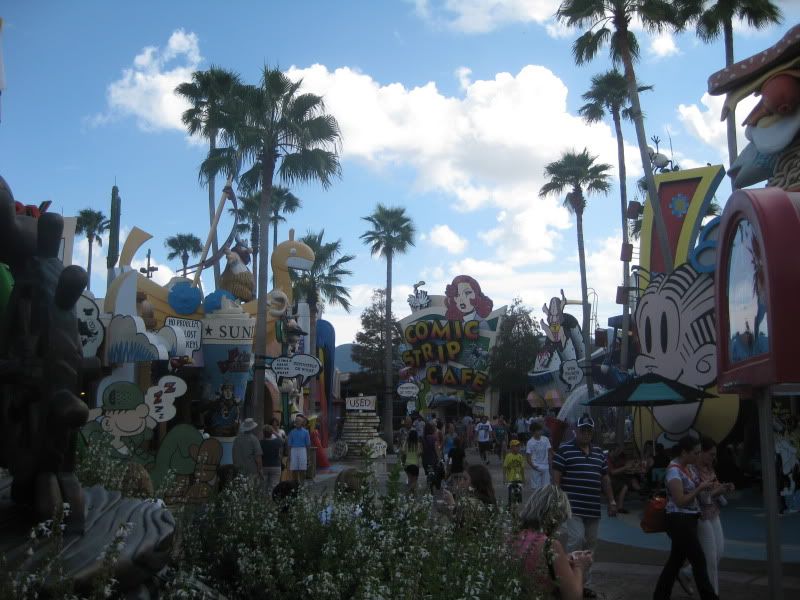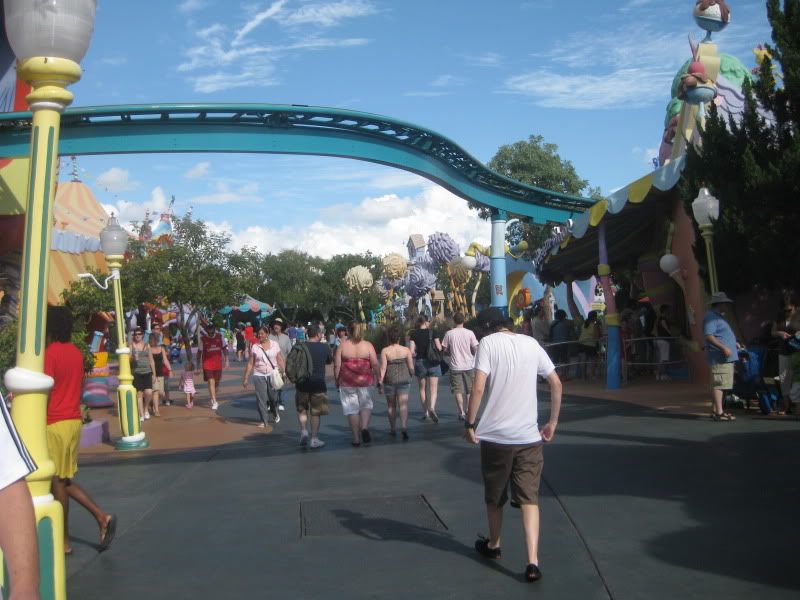 Took a left, down into Diagon Ally and were thrust into the depths of Harry Potter land. Or whatever it is they call that place. It looked like one giant movie set so that was pretty cool, and who would have thought that the craziest roller coaster in the park would have been a Harry Potter ride? Good times.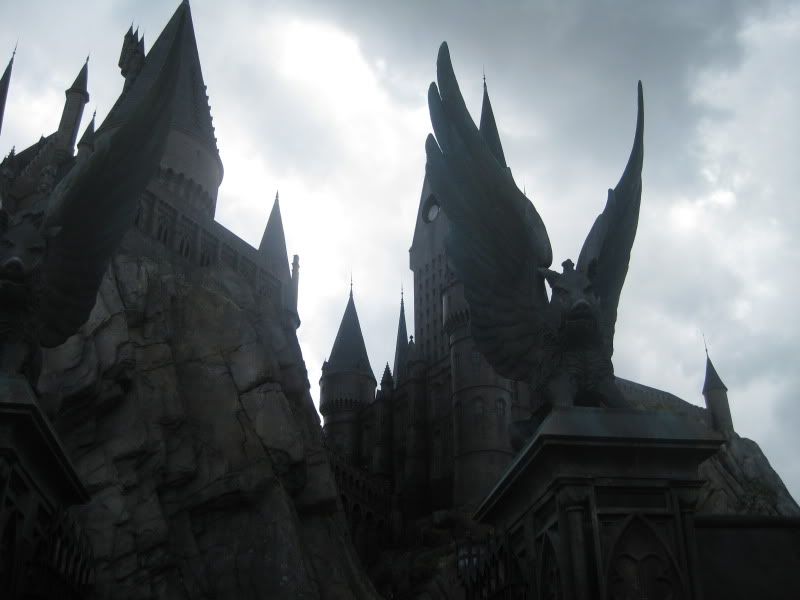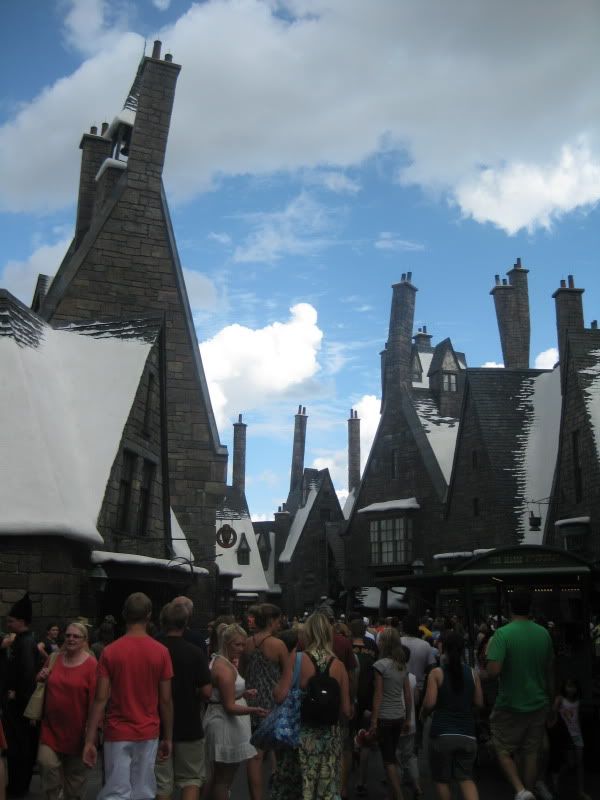 It also turns out that Mel is a master shopper, and found us a hotel close to the theme parks and a pretty wicked outlet shopping center… where I may have managed to blow the best part of $1500. Oops.
I should probably mention I also got offered a job as a lift operator at one of Vancouver's local hills, which means free season pass which also means I needed to go out and buy some snow gear. I'm having trouble working out why, but Orlando has a Burton (snowboard) outlet, and the prices were super cheap so I hit that up… and hence the ridiculous wads of cash blown.
The downside to the cheap set up (well, cheaper than if I bought this stuff back in Canada) is trying to get it back home. Since UPS don't have boxes that properly accommodate a snowboard and they'd have to use a huge box, I was quoted $200 + $30 for packaging… So I pretty much told them to bugger off (politely, of course. I want my gear to arrive safe) and that I'd be back after making my own box. So that's what I did. Turns out I am a master box builder and packer.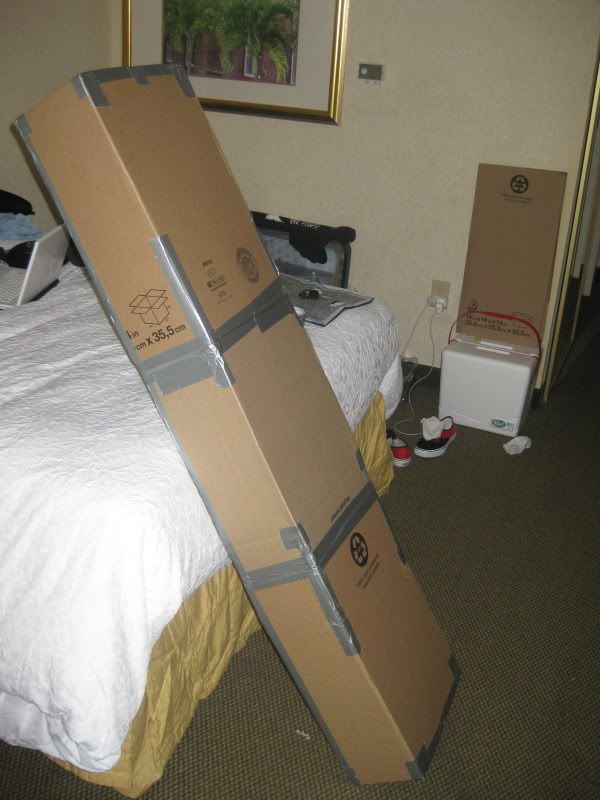 After Orlando, we moved on to Tampa for no real reason in particular but Mel organised tickets to a hockey match between Tampa Bay Lightning and Pittsburgh Penguins. Watching the hockey live in the stadium is amazing fun. Very keen to check out a Canucks game when I'm back in Vancouver.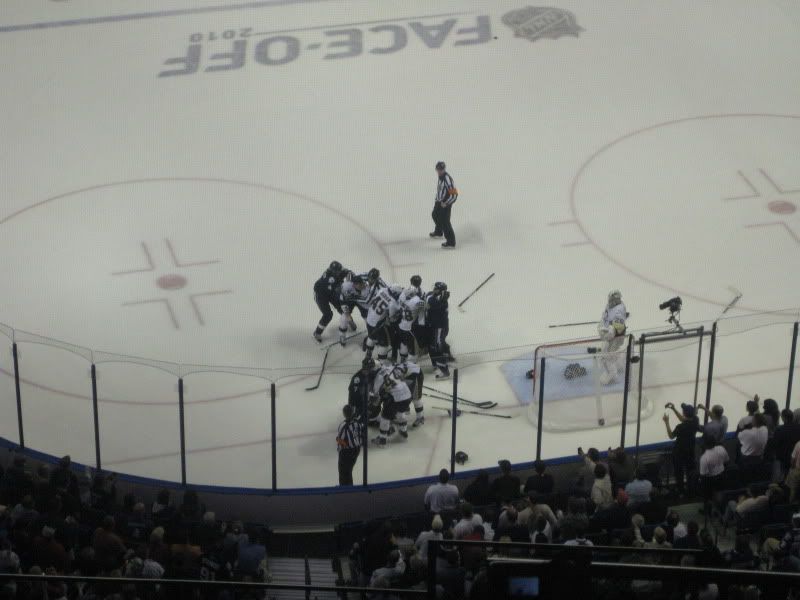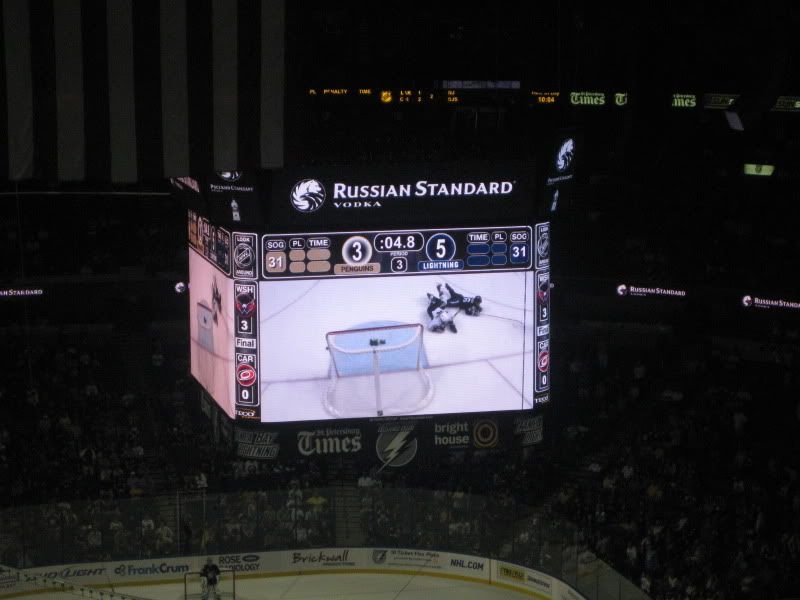 The next day before driving to Gainesville we went to Taco Bus. It's a bus that sells mexican food. Best burrito I've ever had. I'd go back to Tampa just for Taco Bus.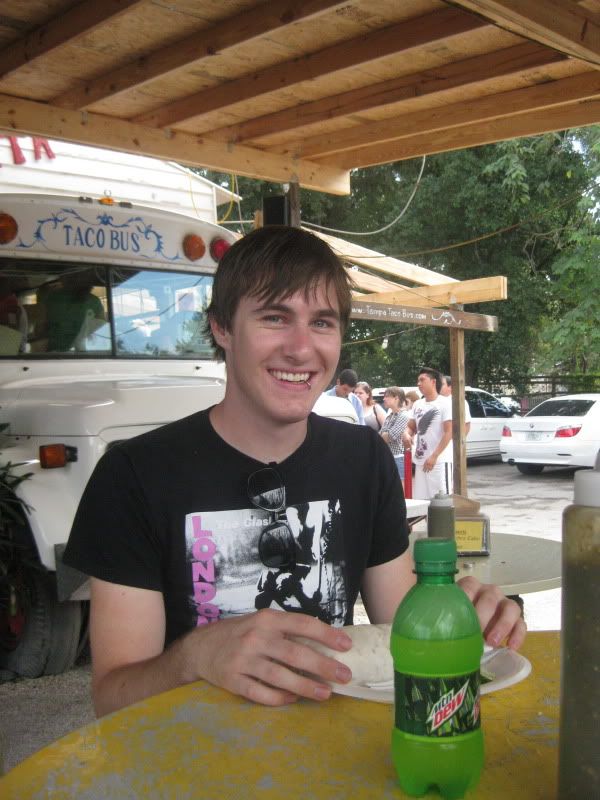 Which brings me to Gainesville, the entire reason for this trip in the first place. After two years in the planning Mel an I finally made it. We came here for a three day festival, appropriately titled 'The Fest'. It's actually about 4 days with all the shows that happen the night before. I think I tallied it up to something like 14 different shows I went to in the 4 days, and about 40 bands. Add to that a solid diet of little more than cheese pizza (piping hot and resulted in burnt pallet. Ouch), nights that didn't end till somewhere between 4 and 6am, waking up after only 3 or 4 hours sleep and enduring this sizzling Florida heat. Here's a show in someone's backyard in suburbia, it was organised last minute style and wasn't an official show, but it ruled:
Today I feel a little worse for wear, though I would definitely come back, and I'm pretty sure I will be back next year.
And to finish up, here's Mel and I in our Halloween costumes, Kwik E Mart assistants:
Now I'm trying to find a way to New Orleans tonight. It's a 9pm bus, so I'm back to sleeping on busses again. Oh I live a glamorous life!
Written on November 1, 2010