Estonia, the home of Skype.
The more you know: Skype is an Estonian company (although the head office is situated in Luxembourg… incidentally, Luxembourg is the capital of Luxembourg. How's that for an educational blog?!).
We hopped on a cruise from Helsinki to the Estonian capital, Tallin, for a two hour ride across the Baltic. The awesome weather is back and it's been quite warm. This stop was kind of designed as a two-day chill out before heading down to Riga in Latvia and then onto Kiev.
We were all pretty instantly pleased with the choice to come here. There aren't really any must-see sights specifically, but the 'old town' section which is contained within some old timey city walls was a neat little network of cobbled alleys and laneways making for some good chilling out and people watching. Compared to Finland this place is quite reasonable with prices and I'm pretty happy to finally be back in countries that understand coffee and take it seriously. Ahhhh I've missed the good stuff.
The only real commentary I have is really pretty stupid when I think about it, but given a complete lack of knowledge of Eastern Europe I was expecting a place that was much smaller, much more quiet and I guess without quite the same abundance of 'everyday luxuries' you'd expect in any western country. If I didn't know better, someone could have convinced me we were anywhere in western Europe.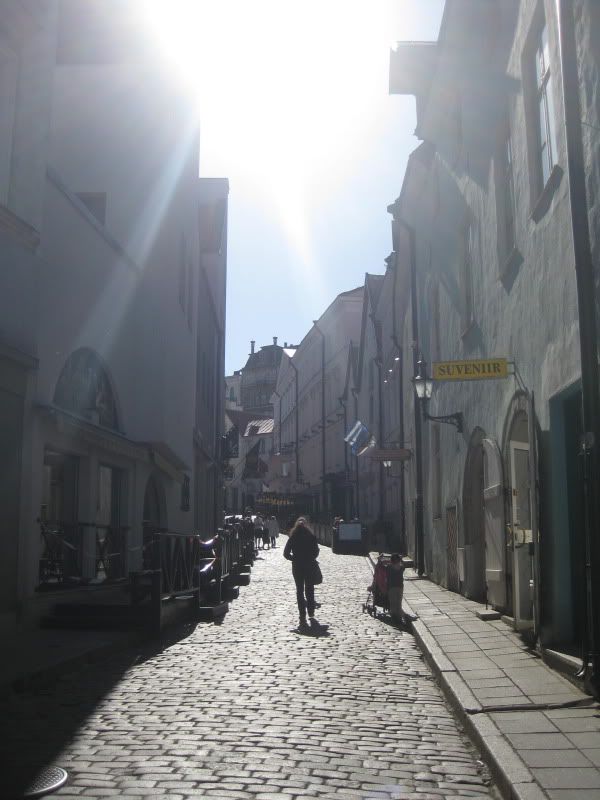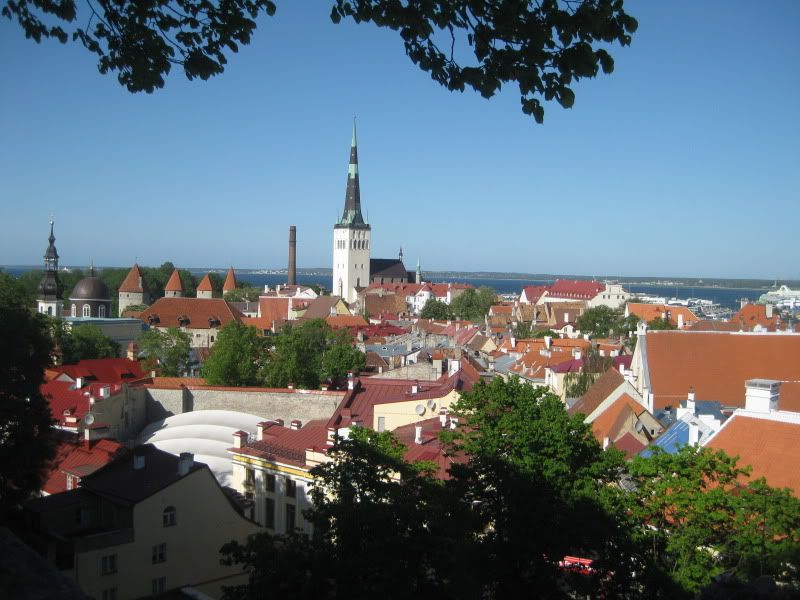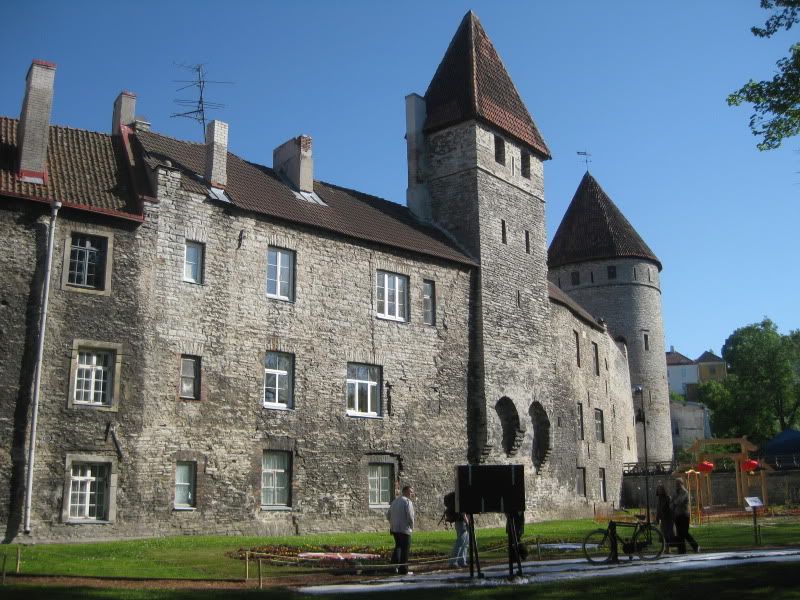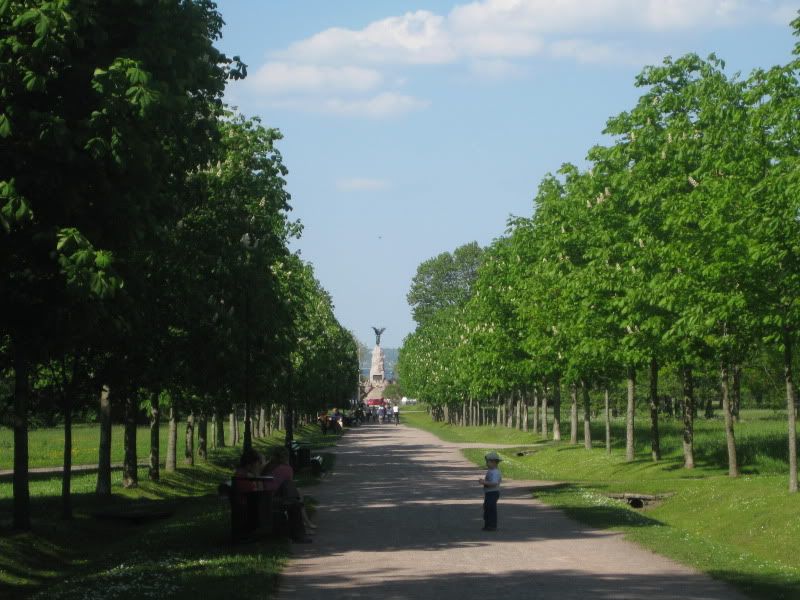 Dave and I went for a bit of an aimless wander yesterday and came across some pretty large and relatively abstract concrete structures which turned out to be a war memorial. Strangely enough there were absolutely no plaques or anything to explain what was going on.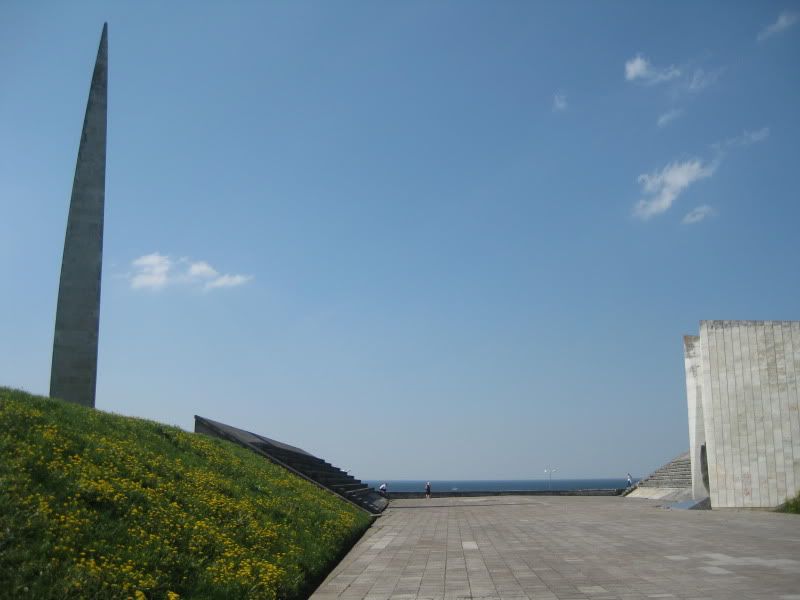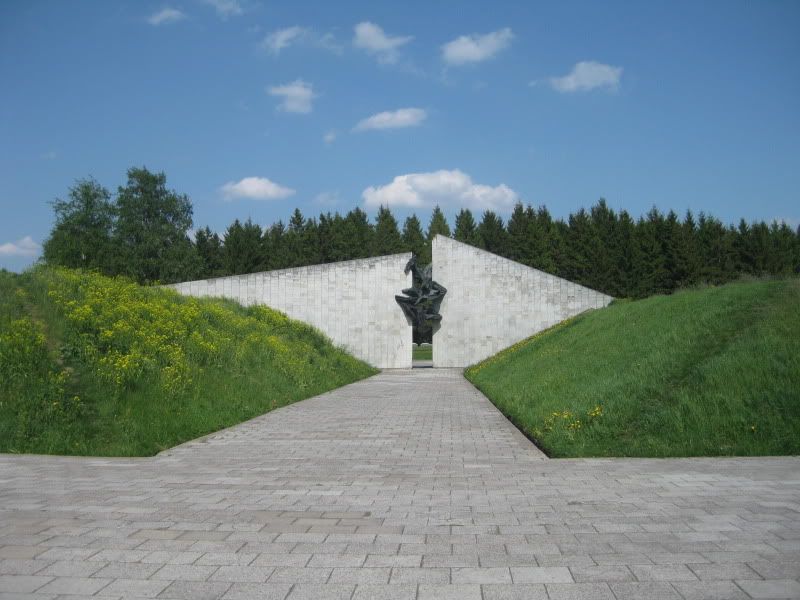 I definitely recommend Tallinn if you ever get a chance to head up this way at all.
Written on June 1, 2011