Wind Down in Mexico
Full of ups and downs, I was back in Mexico with the trip drawing to an end. One of the most exciting things about the trip was the food. I love spicy food and especially Mexican, so this was my chance to load up on some real Mexican cuisine. Being a vegetarian down there made finding suitable food a little tricky, and aside from a couple minor translation difficulties, I ended up surviving it. Lots of tacos and burros, even legit churros, and of course hot sauce in everything. On potato crisps and even IN beer (oh michiladas!)
Playa Del Carmen was the last port of call, seemed like a good idea to avoid going back to the mediocrity of Cancun. Little did I realise both places are about as bad as each other, ultra touristy and pretty tacky. Not a huge bother, I ended up taking a full day tour out to Chichen Itza and a cenote. I'd say this day was the single biggest highlight of the whole trip, and I'd recommend it to anyone going. Chichen Itza was great to experience, much like the other ruins scattered through mesoamerica, but it was swimming in the cenote (limestone cave with natural pool) that was just incredible. The temperature was cool and refreshing, and the water was crystal clear and even had fish in there.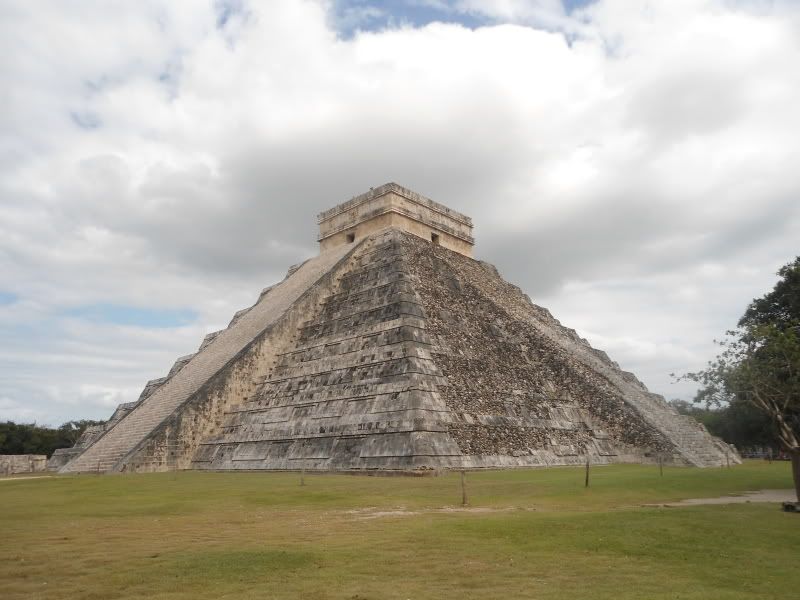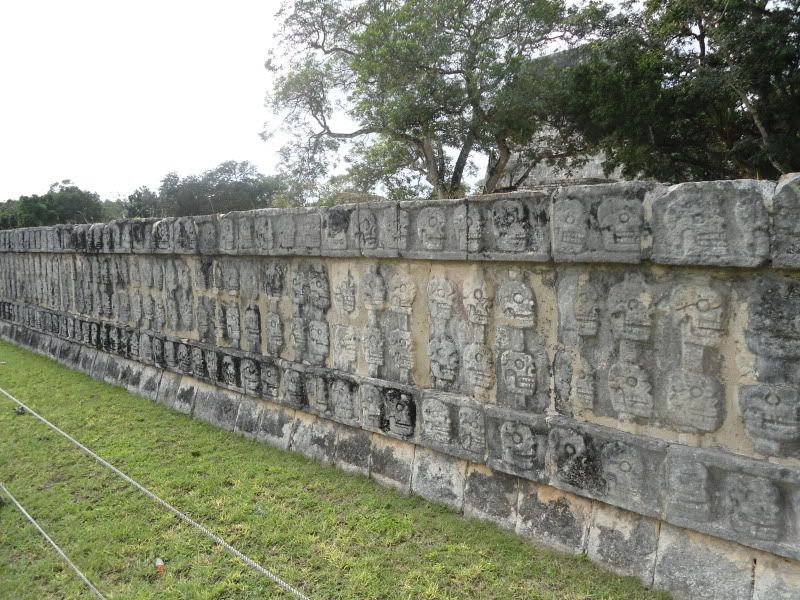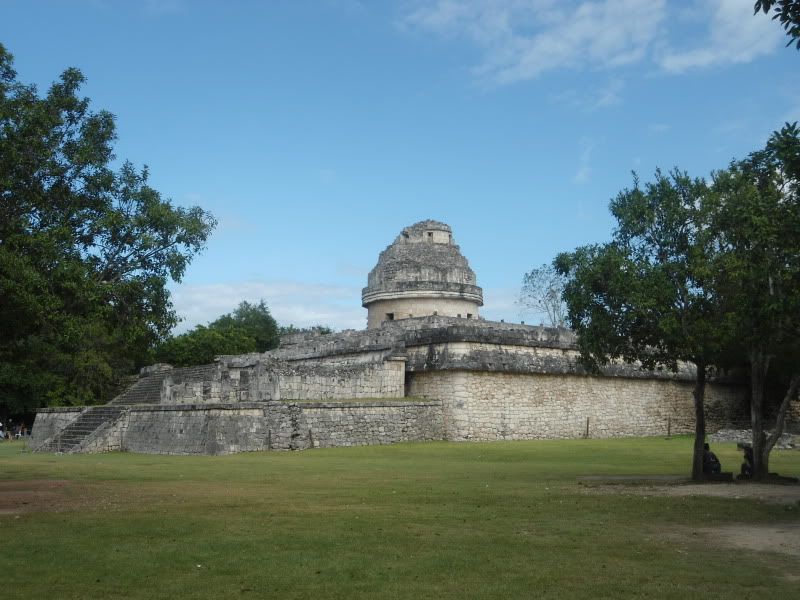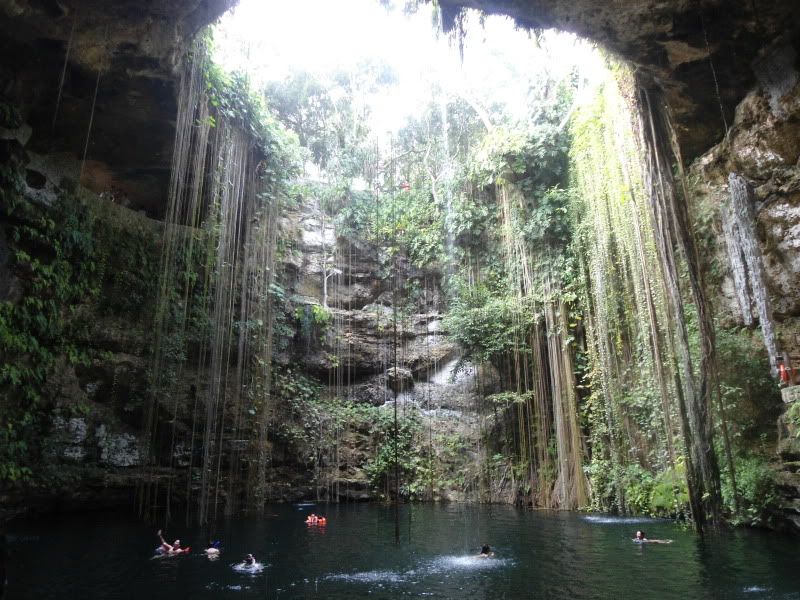 We ended the day at some luncheon where the servers played music and inexplicably danced with bottles on their heads.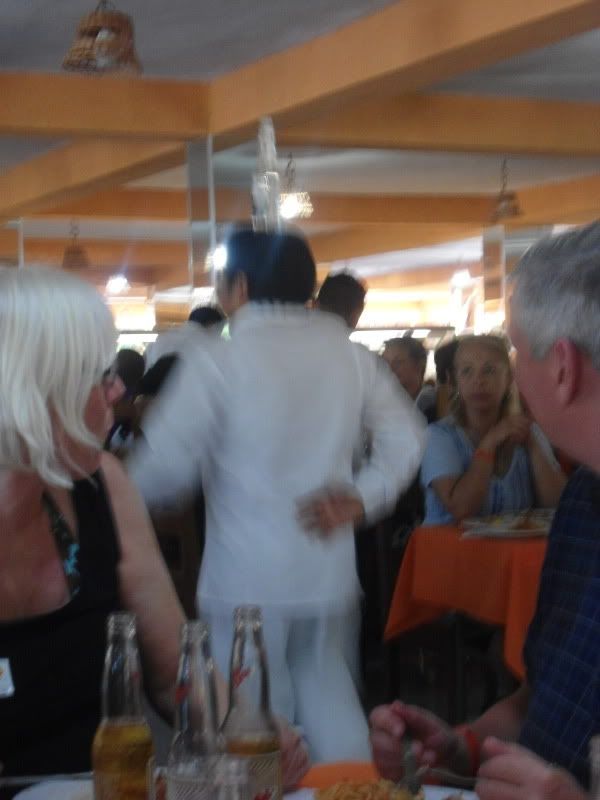 And that was the end of the Mexico trip.
Super anti-climax to the blog of North America, I followed this up with two weeks of snowboarding, hopping between friends' places between Vancouver, Whistler, Vernon and Banff. Seriously, best country I can think of.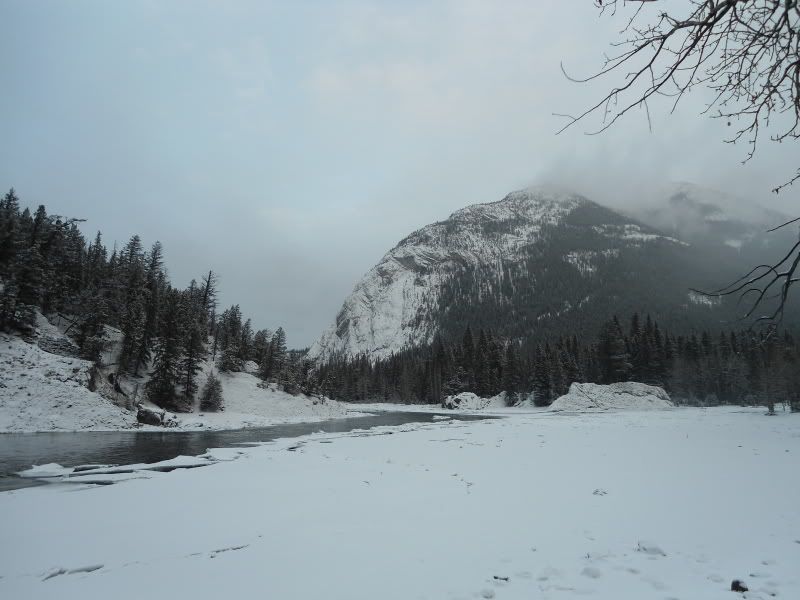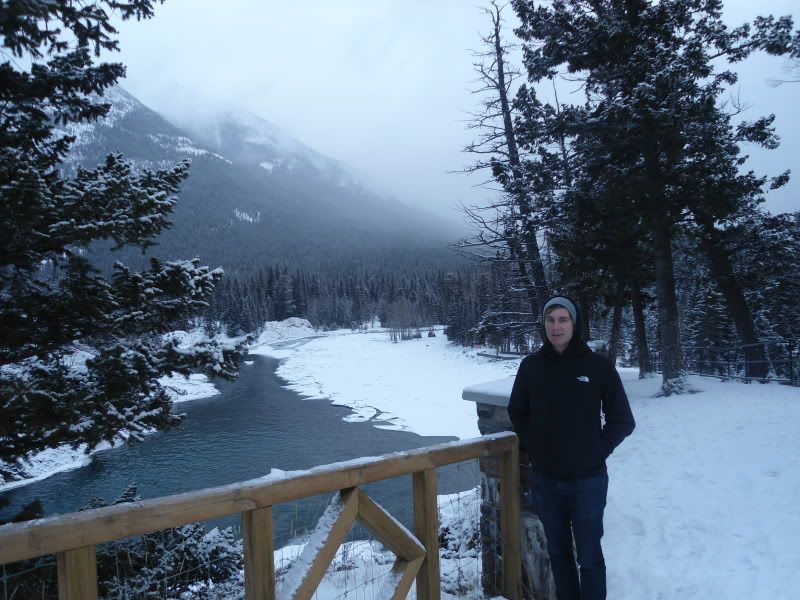 Written on May 3, 2012